tel: 07707925430
e-mail: anetajucha@gmail.com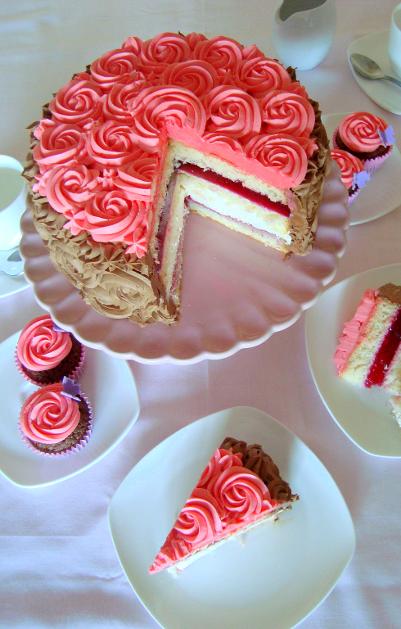 About Me
My love of cake baking started years ago.

Now, full of experience and supported by family and friends I would love to bake them for you...
My Cakes
I make delicious home made cakes to order using only the finest ingredients. They are lovingly made just for you in a variety of flavors and combinations.

You can choose from a wide selection of Cheesecakes, Tortes and Polish Speciality Cakes.